Manufacturer of Auto Parts
We are a manufacturer of auto parts, and have been providing high-quality auto parts products to European and American countries. Experienced engineers can also provide you with satisfactory non-standard customized services. Our aim is: the best quality, the best price, the fastest delivery, and the best service.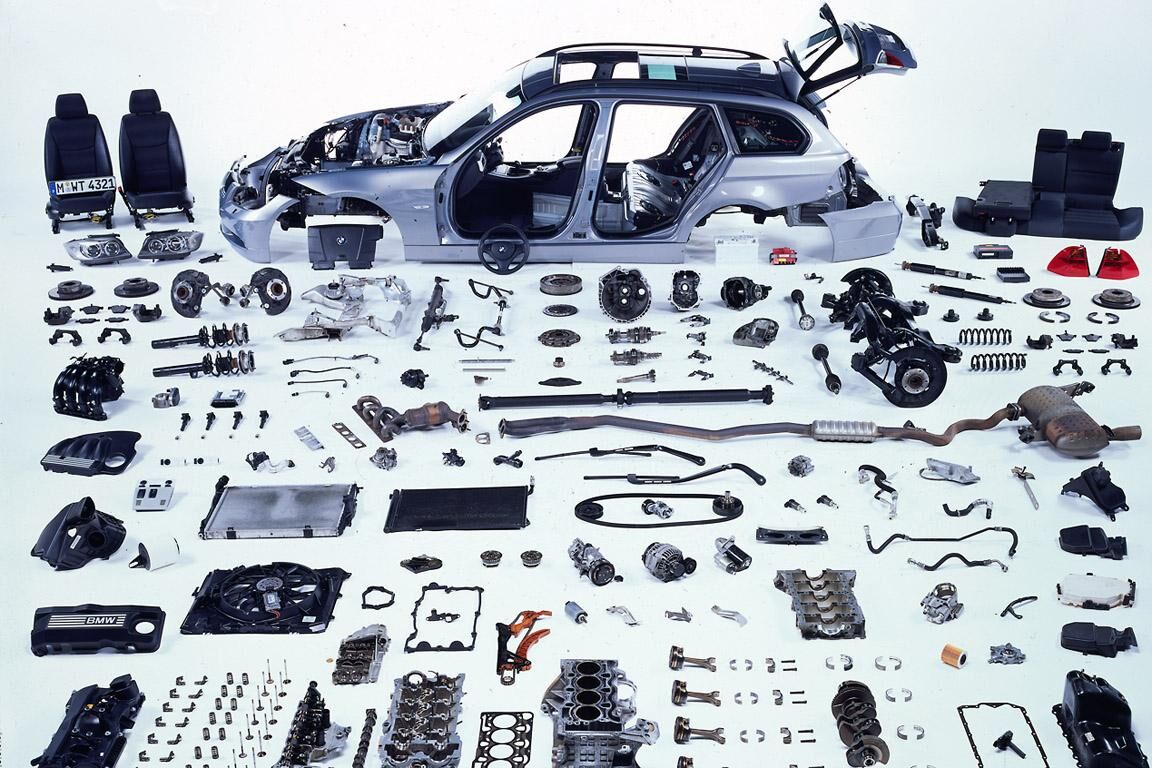 Various types of auto parts production and processing, the process involves CNC processing, sheet metal, stamping, casting, etc.